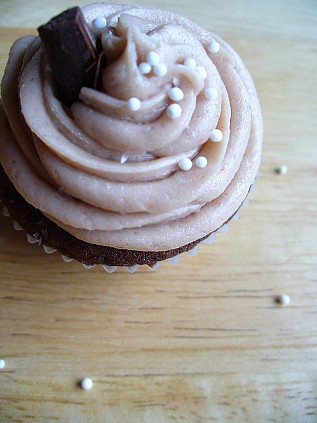 Don't these look delightful?
I am just going to have to whip up a batch of these, for our Memorial Day festivities (which includes putting more rock on the front of the house, planting two trees, and planting the rest of the goodies from Schilling gardens that I bought on Saturday).
Recipe is
here
. Some time soon I will post my results!